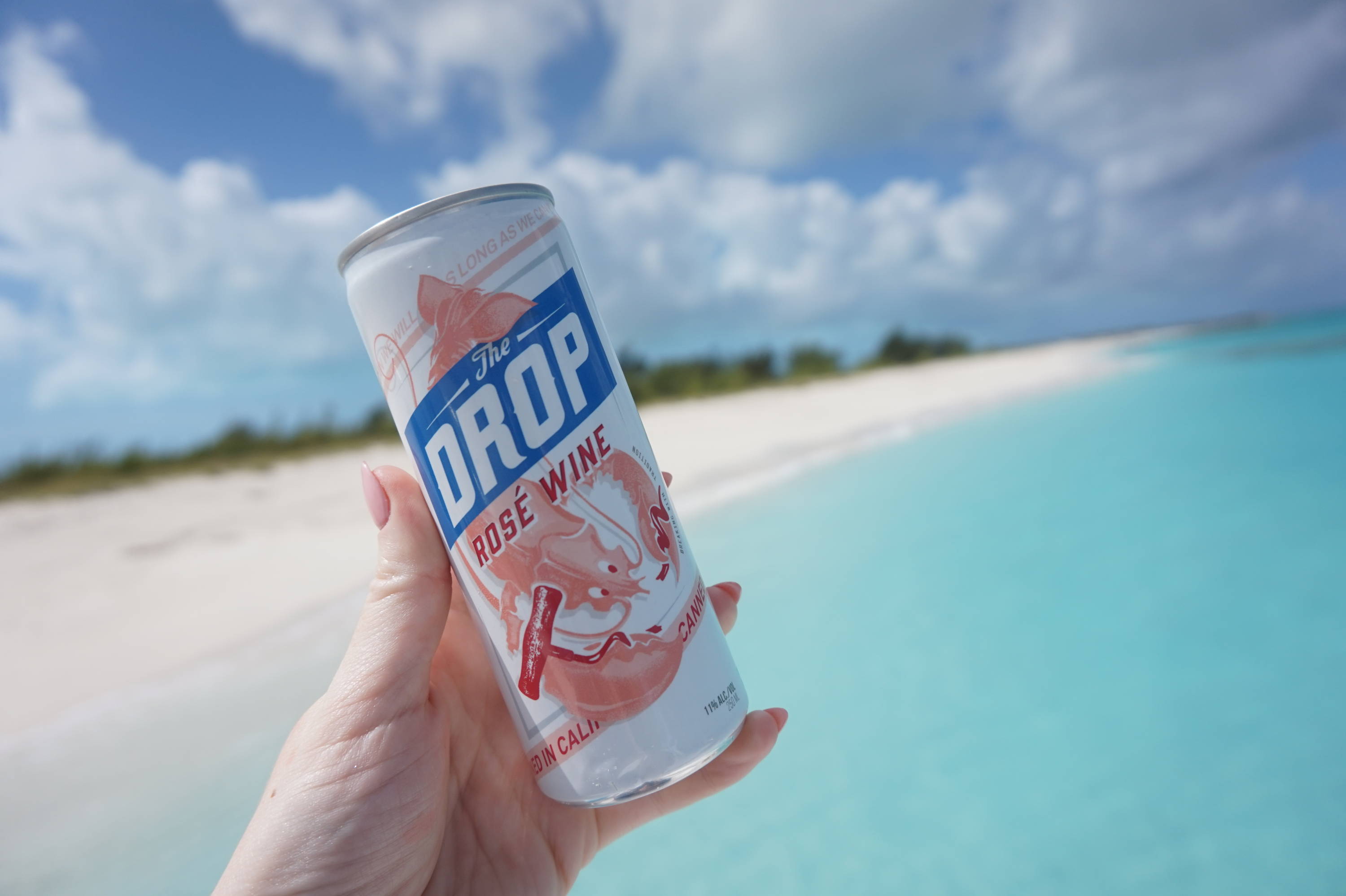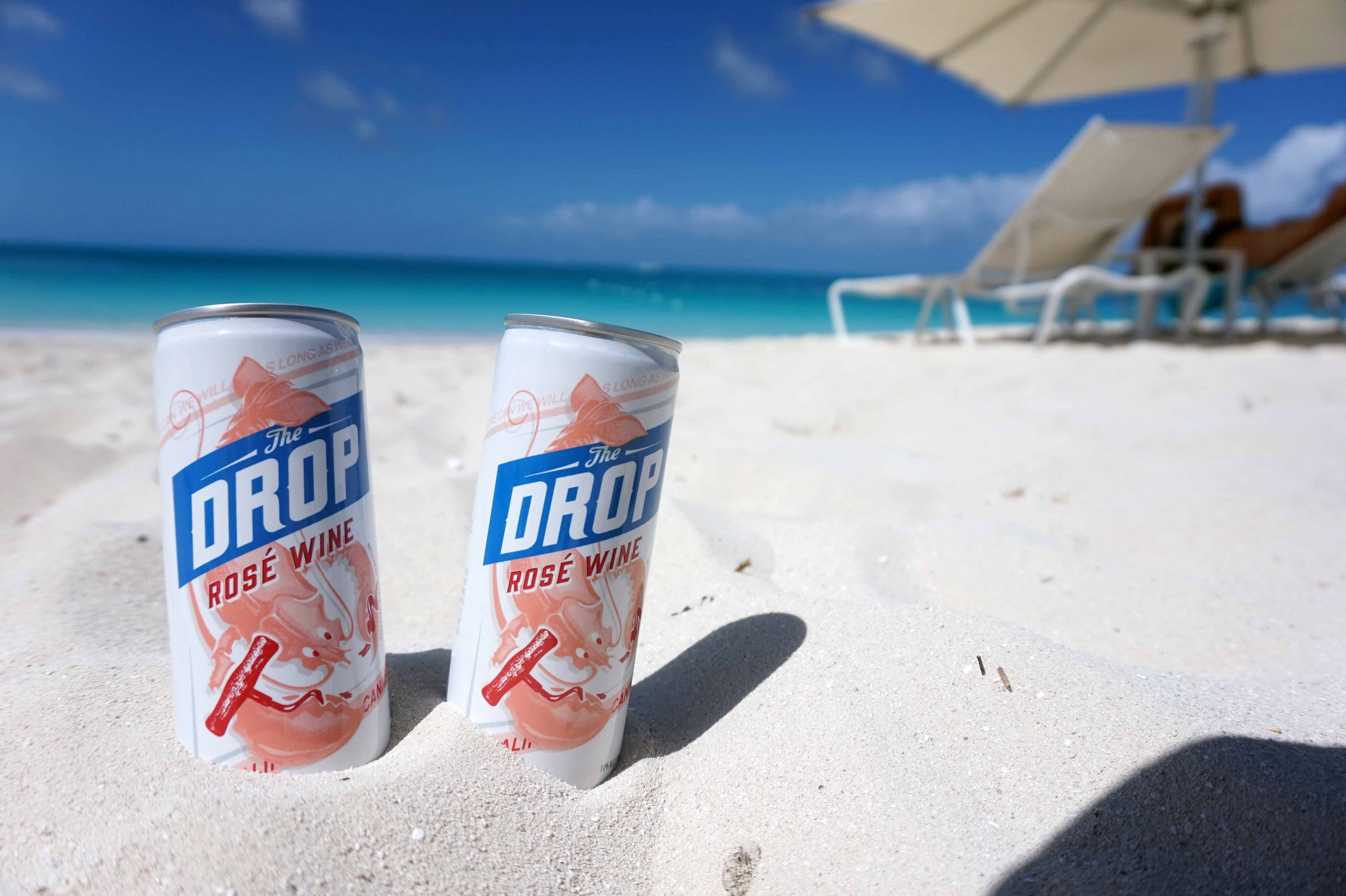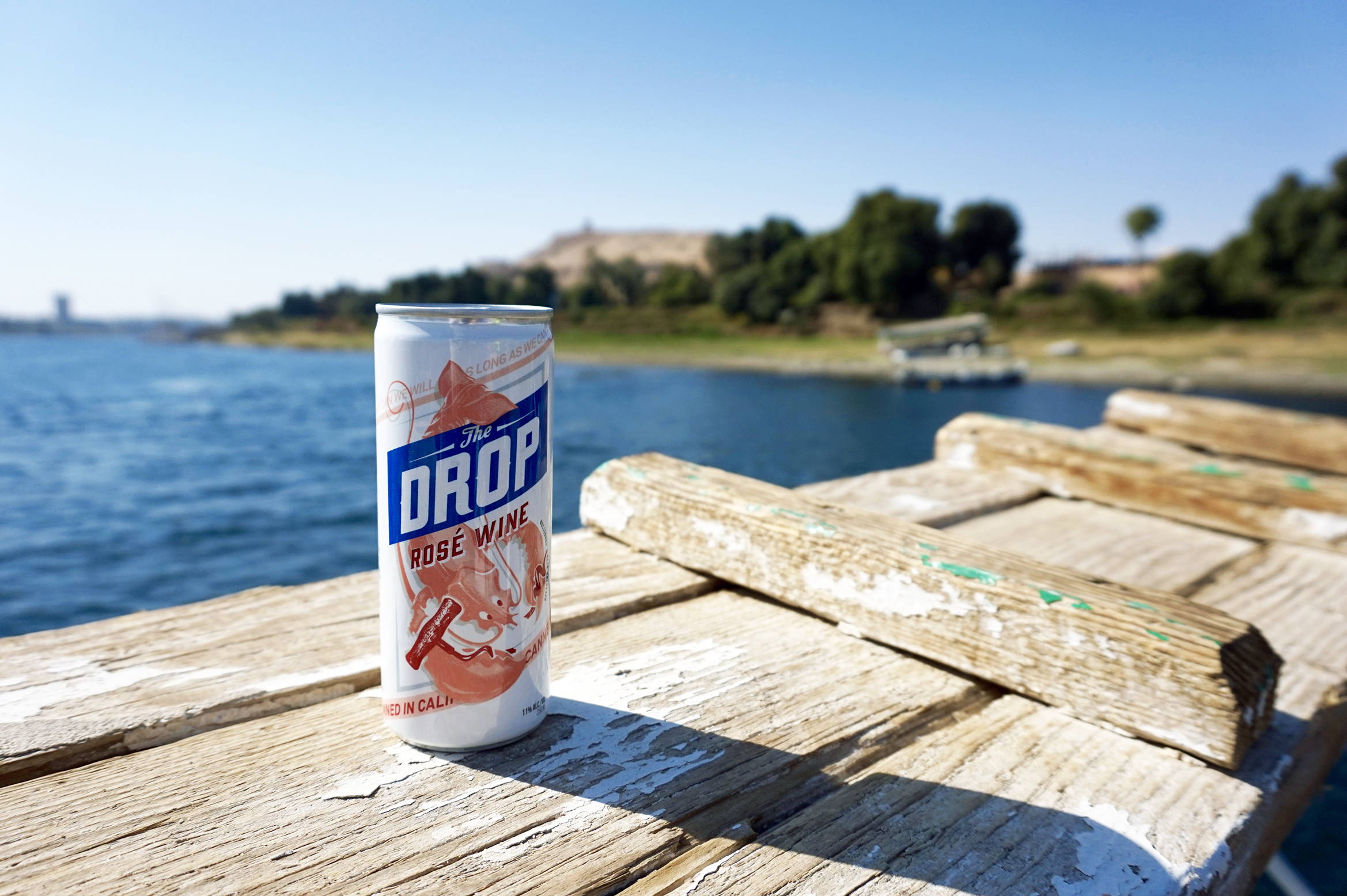 We don't believe in plastic cups or heavy bottles. Our cans are the perfect messenger and drinking companion in one.
We work with a 5th generation winemaking family in Central California. All of our wines are crafted especially for The Drop.
All our wines are gluten-free, vegan, and no added sugar. No artificial ingredients or fruity additions, just 100% California wine.
Refreshing and Special
I enjoy the Rose and the white wine. Not a fan of the red. That could be due to all I drank before were red wines. I was getting to be quite the wine snob. But then I decided to quit drinking any of it period. I was falling a lot and with the help of my husband, I quit for several weeks. I got back energy I thought I had lost and losing some weight. plus I had lost my taste for red wine. So living in Florida, the heat began rising. I decided to have a glass of cold white wine on our patio. I enjoyed it. Then I saw in a store these wine in a can with bubbles so I bought some and tried it. I loved it. So instead having. to run to the store I was browsing around the internet to see if I could find anything I could get shipped to my home. That's how I came across The Drop Wine. I had some delivered and it is a very good product. I like the Rose and the White wine. This product stays very cold, so if you are looking for a cold drink this is for you. I drink mine out of a glass.
100% CALIFORNIA
Best wine in a can out there!
Love this STUFF!!!
My fav @ the Beach in the Hamptons!!!!
Love this stuff!
Getting my groove on with a monthly subscription to this wonderful summertime beverage.
Favorite Summer Wine!
The light bubbles in this rosé make me want to dive into the pool! I'll be getting a monthly subscription for this one.