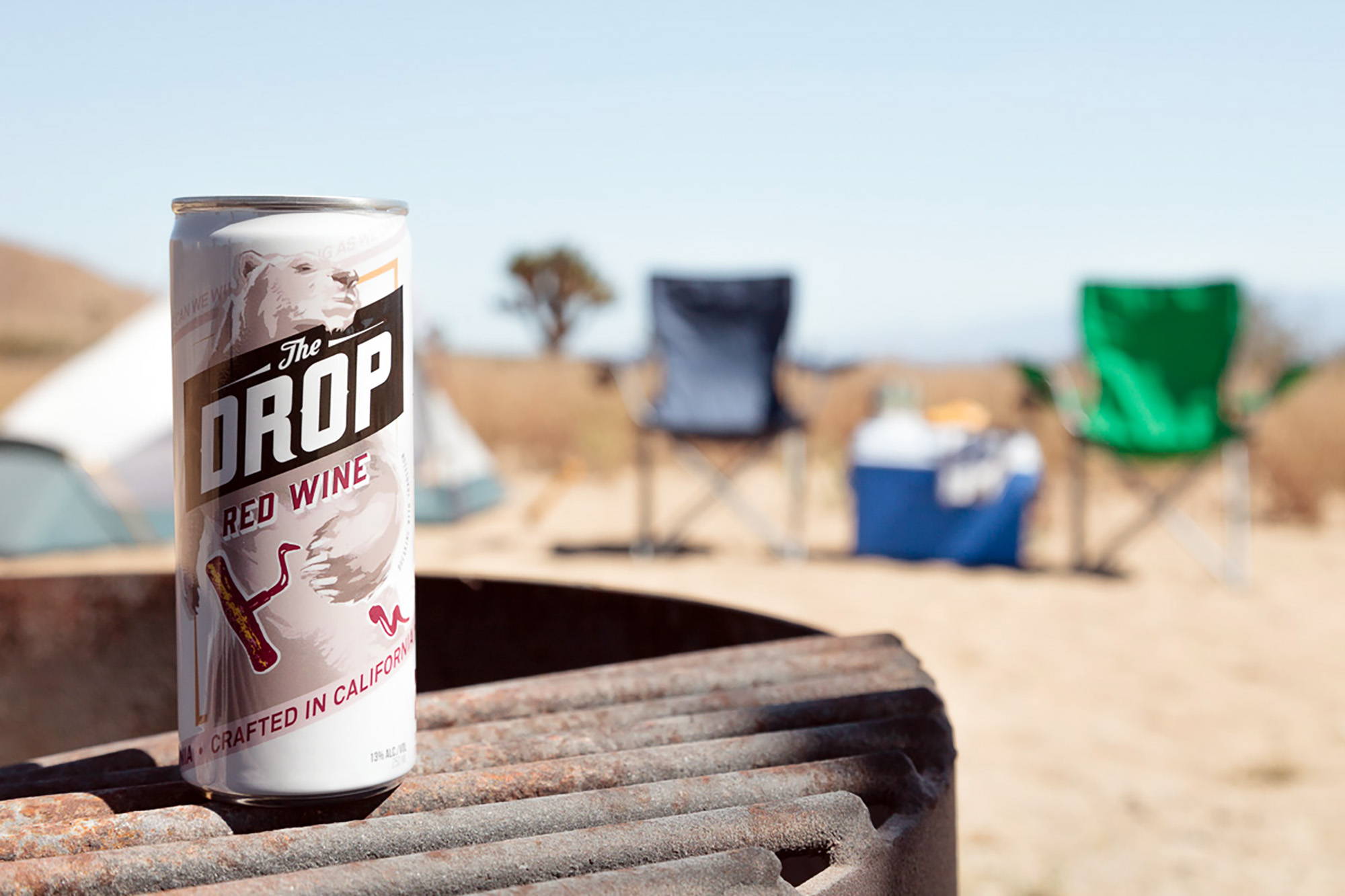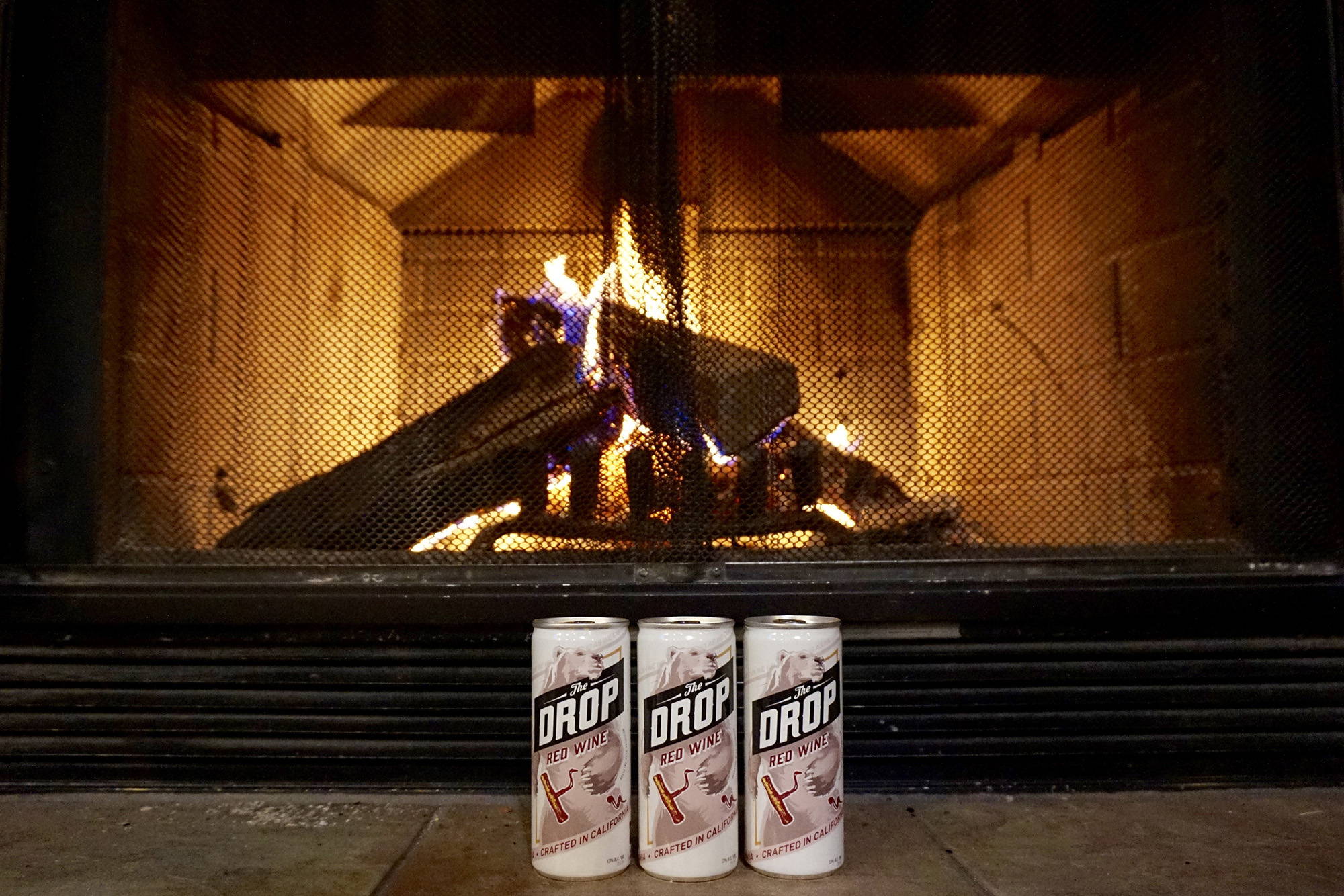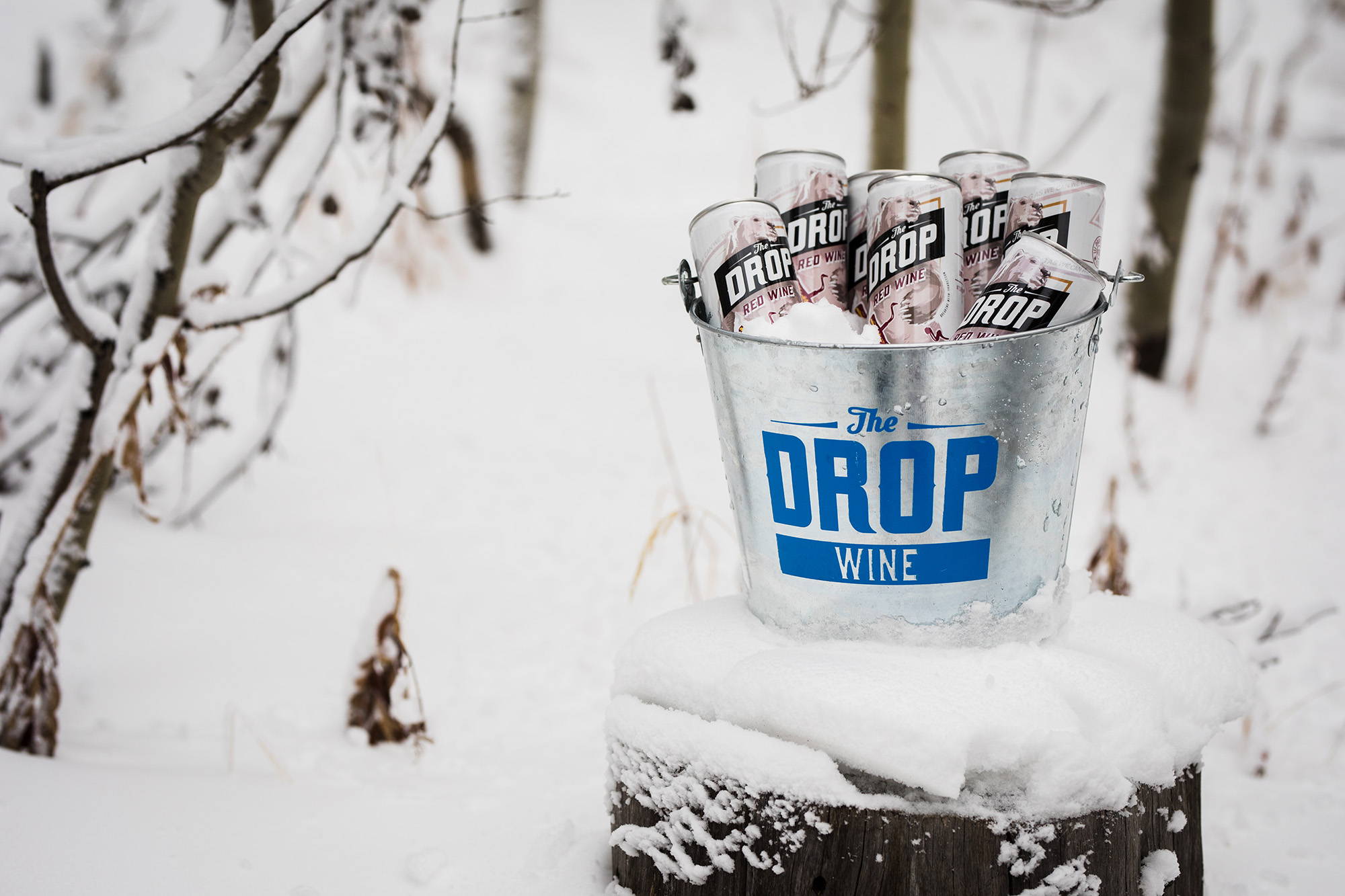 We don't believe in plastic cups or heavy bottles. Our cans are the perfect messenger and drinking companion in one.
We work with a 5th generation winemaking family in Central California. All of our wines are crafted especially for The Drop.
All our wines are gluten-free, vegan, and no added sugar. No artificial ingredients or fruity additions, just 100% California wine.
Shipment
Spacebardoesn'tworkhere,can'tleavefeedback
Delish!
Such a fun way to enjoy a great tasting wine! Just love. Has become a staple for gatherings..... and in my kitchen cabinet!
SO good
We bring this one along for camping and hikes - tastes perfectly when chilled a bit in the cooler.
Great Red Wine, Gf really like it
Saw it at the wine shop, and thought gf would love so bought it...she was very impressed.