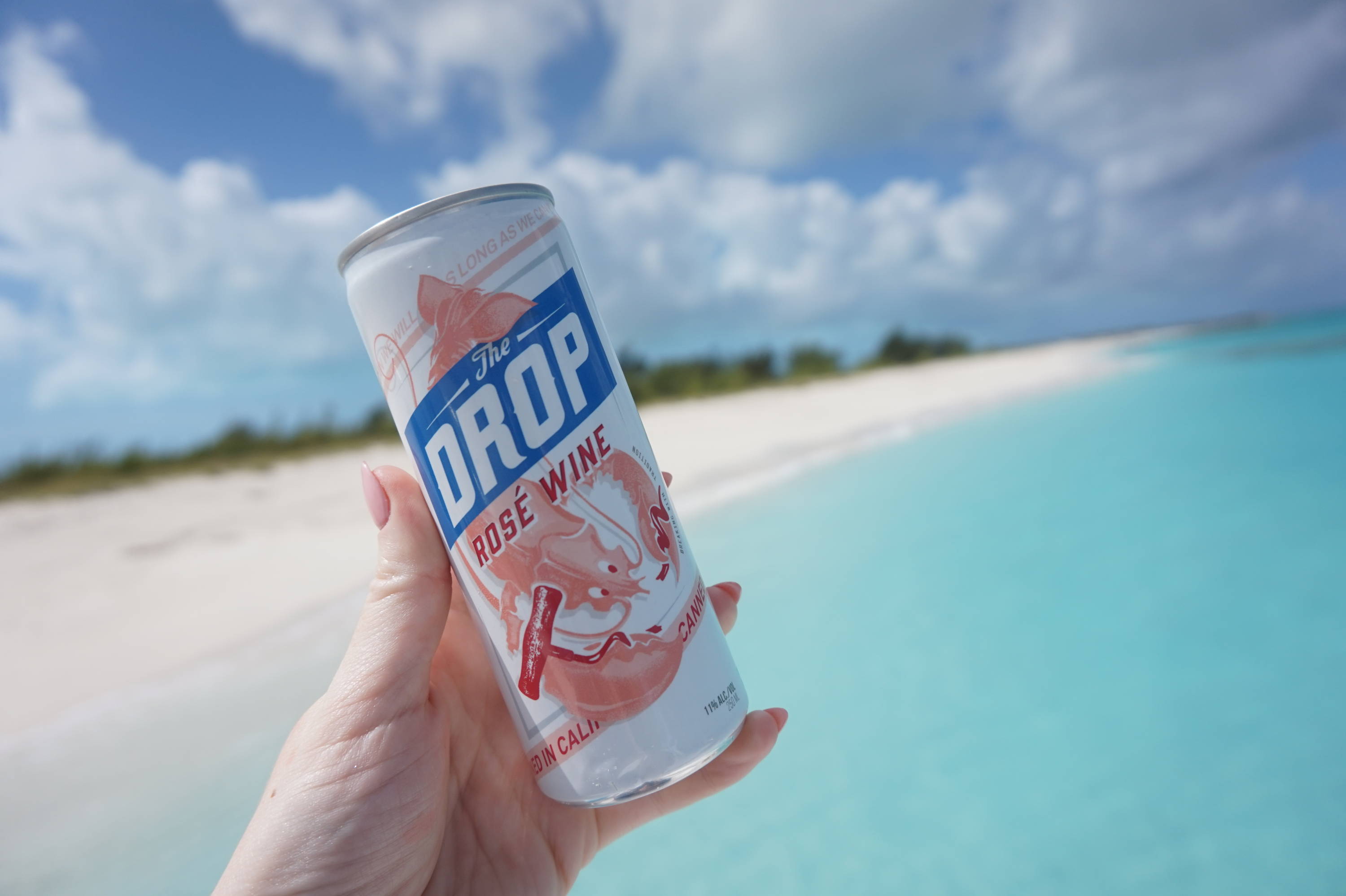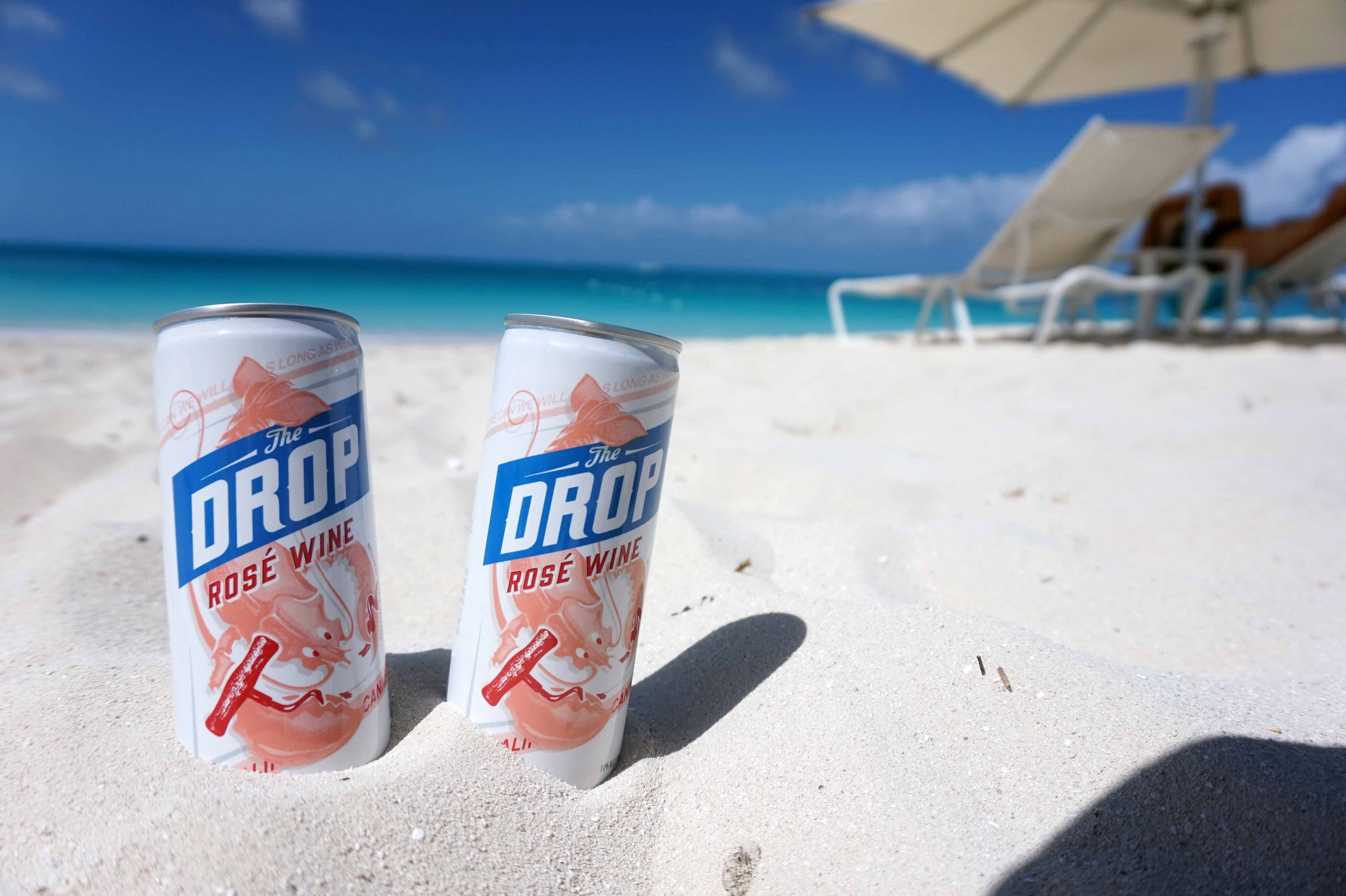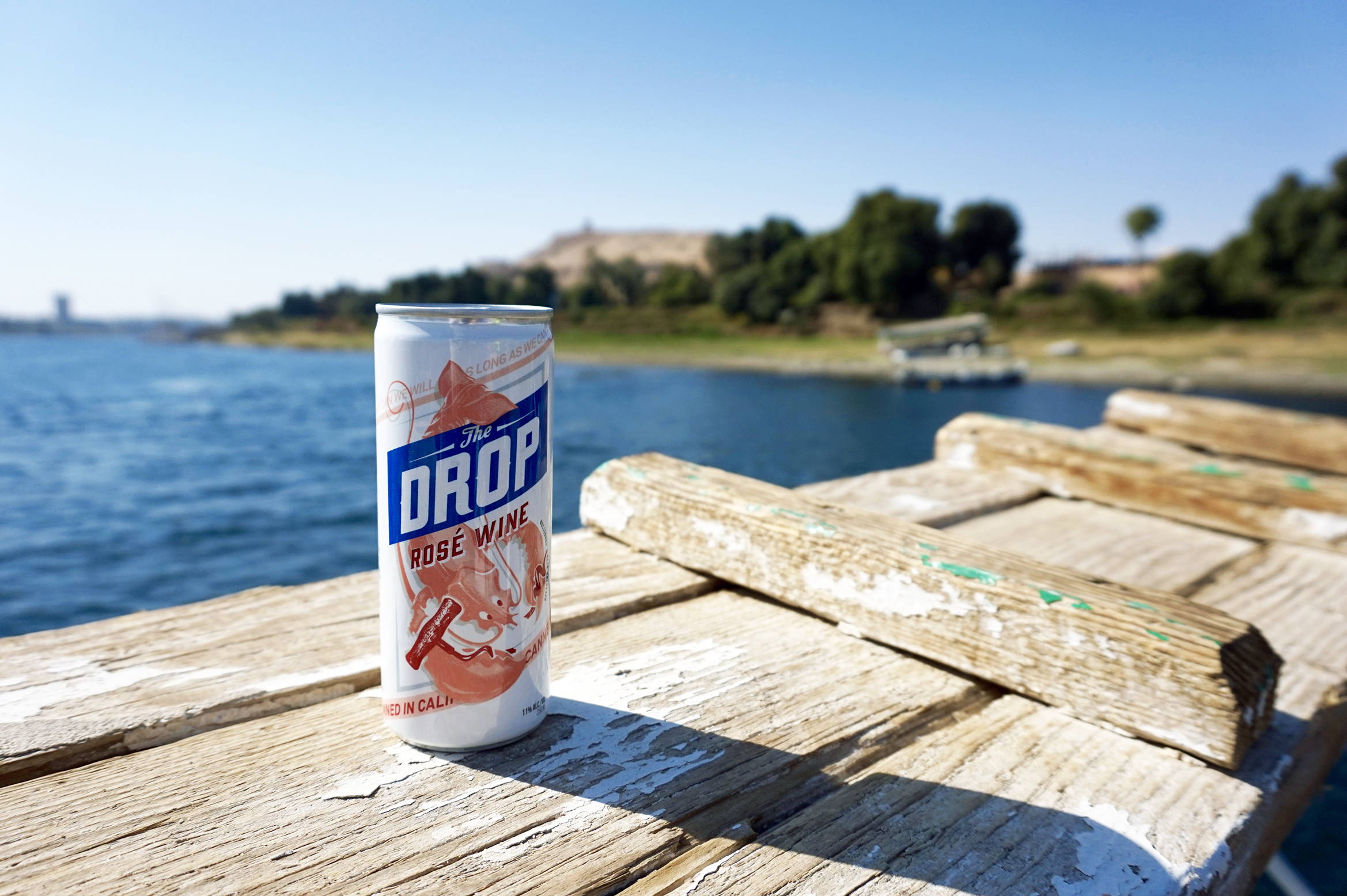 We don't believe in plastic cups or heavy bottles. Our cans are the perfect messenger and drinking companion in one.
We work with a 5th generation winemaking family in Central California. All of our wines are crafted especially for The Drop.
All our wines are gluten-free, vegan, and no added sugar. No artificial ingredients or fruity additions, just 100% California wine.
Combo Pack
What an amazing combo! I also totally expected just an promotional type product but this thing ROCKS! Amazing JammyPack...let's get more colors!
Drop Wine Fanny pack
LOVE IT! Best combo ever, Music and wine
You will love it!
Whoa...
Dude I can't believe how loud it gets and still has great sound quality! Not to mention the great style also. I definitely expected some poorly made item, but got a really great bag. We use it at our CrossFit class when there are runs involved so the music and motivation never stops!!! Awesome product!