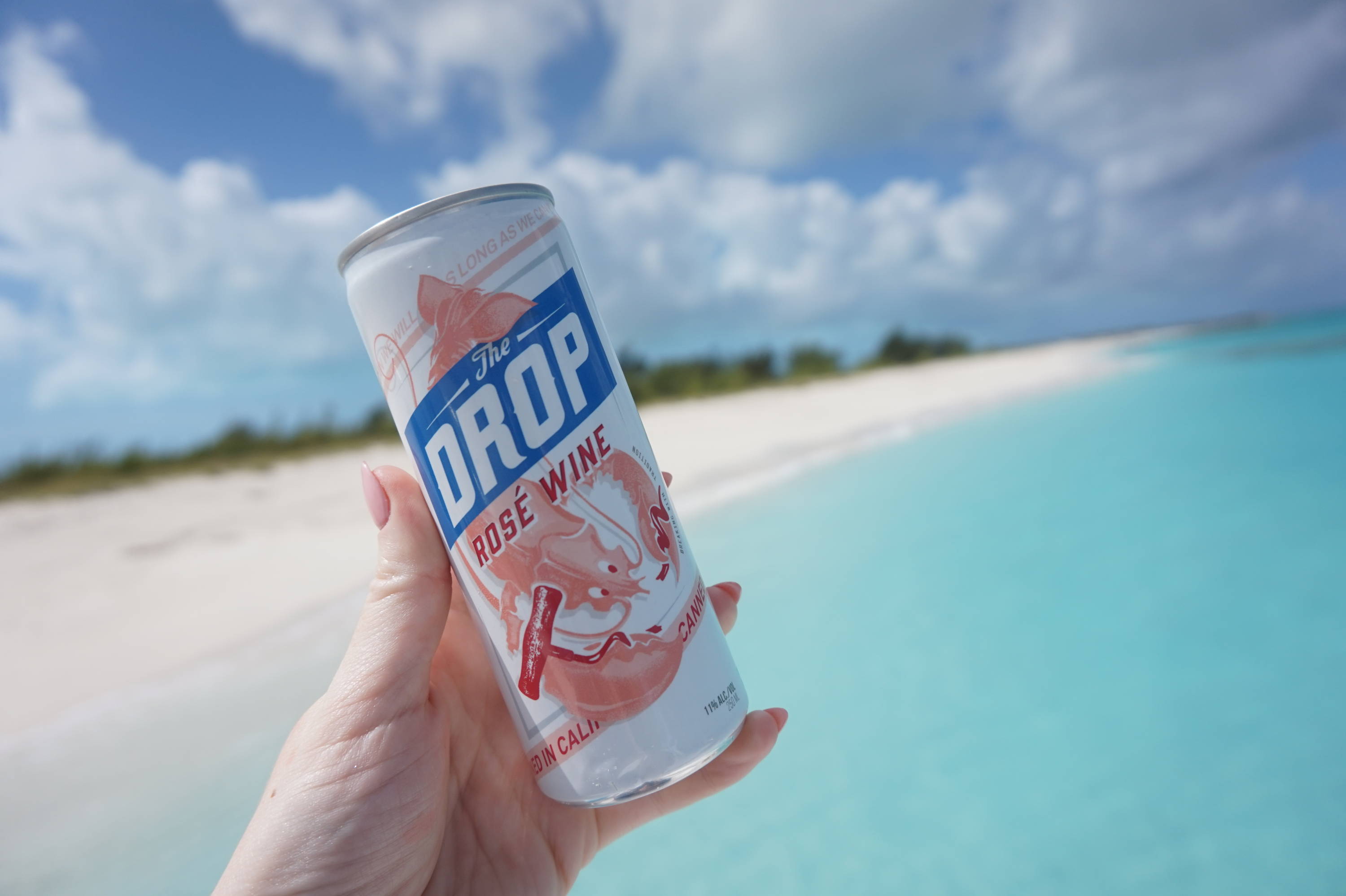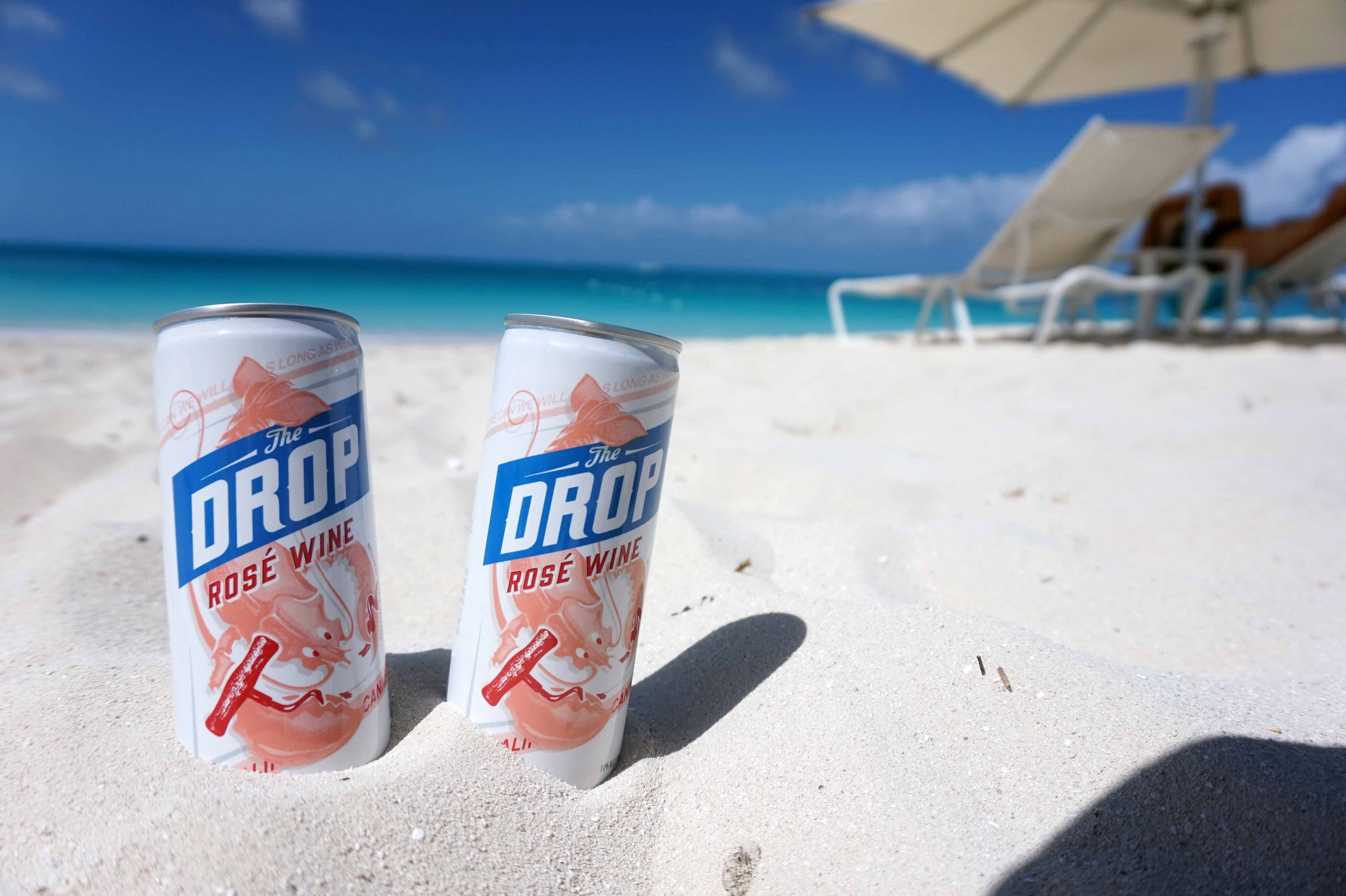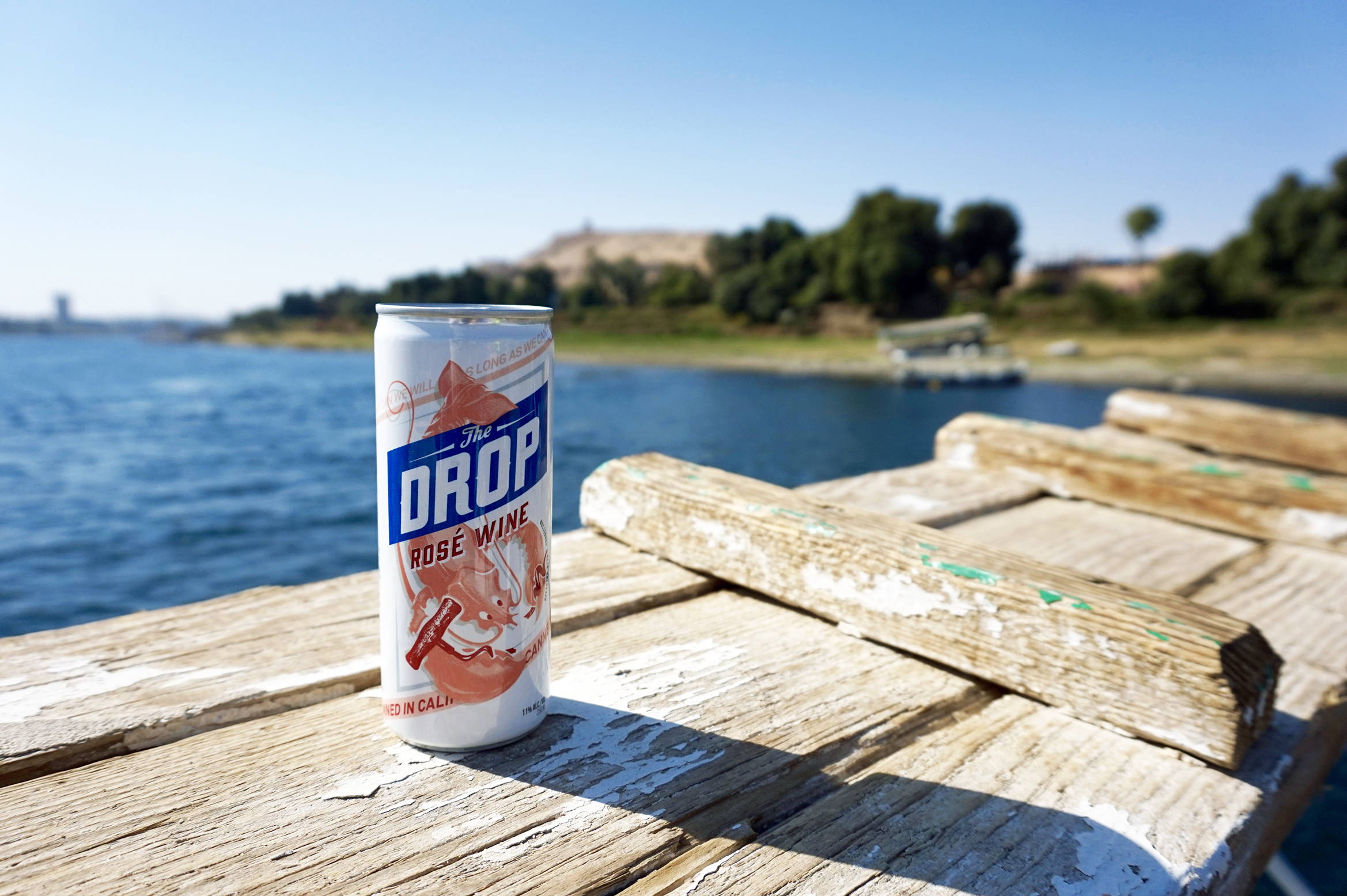 We don't believe in plastic cups or heavy bottles. Our cans are the perfect messenger and drinking companion in one.
We work with a 5th generation winemaking family in Central California. All of our wines are crafted especially for The Drop.
All our wines are gluten-free, vegan, and no added sugar. No artificial ingredients or fruity additions, just 100% California wine.
Cali White Review
I love the taste of this wine. It's not too dry and not too sweet. Its very smooth.
Great Wine
We ordered a 12 pack of the Cali White. This is in our top three best canned wines altogether...great for summertime activities or on the go!
Not my last order
Much better than I expected—tasty and easy to transport!
Refreshing with a hint of fizz
Loved it! Introduced friends on Lake Gaston to Drop white wine. We enjoyed on our ladies' sunset cruise on 4th of July. Tasty, portable, ice cold fun!
Great Wine - Great Customer Service!
I was sent the wrong wine when I ordered and was PROMPTLY taken care off after contacting the company. The correct shipment went out the next business day. The wine tasted pretty good and is super convenient in a can. Thanks!