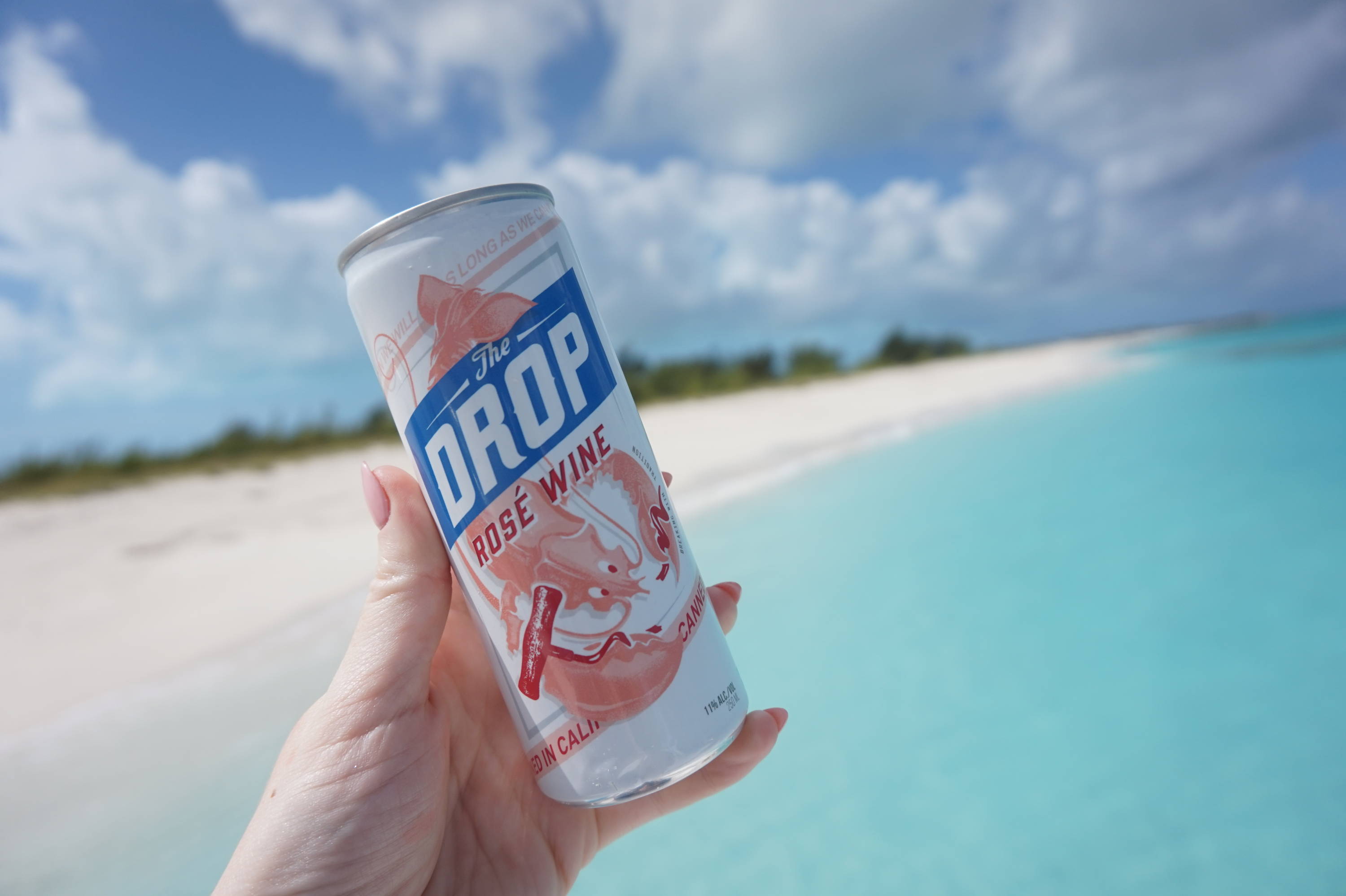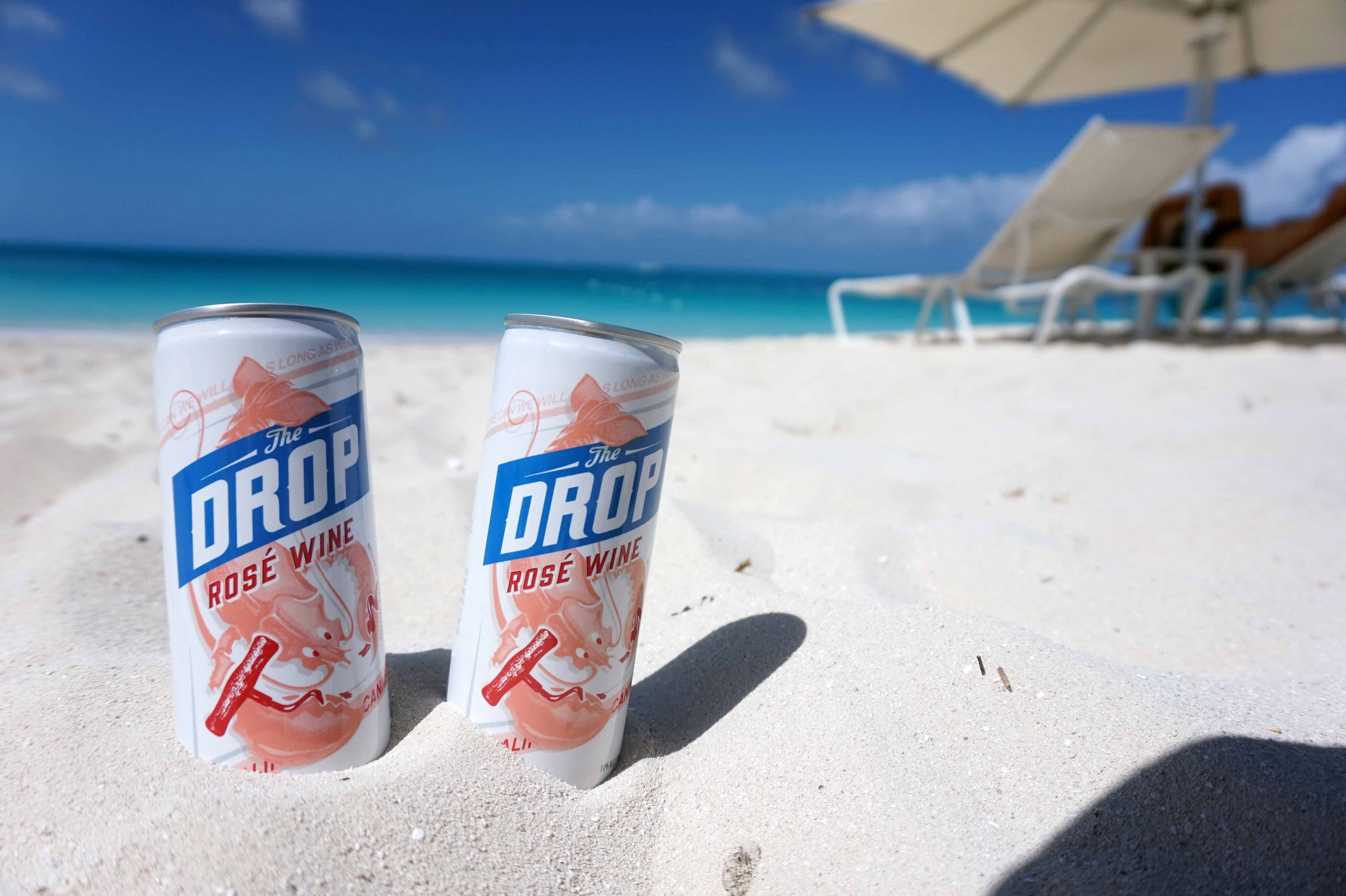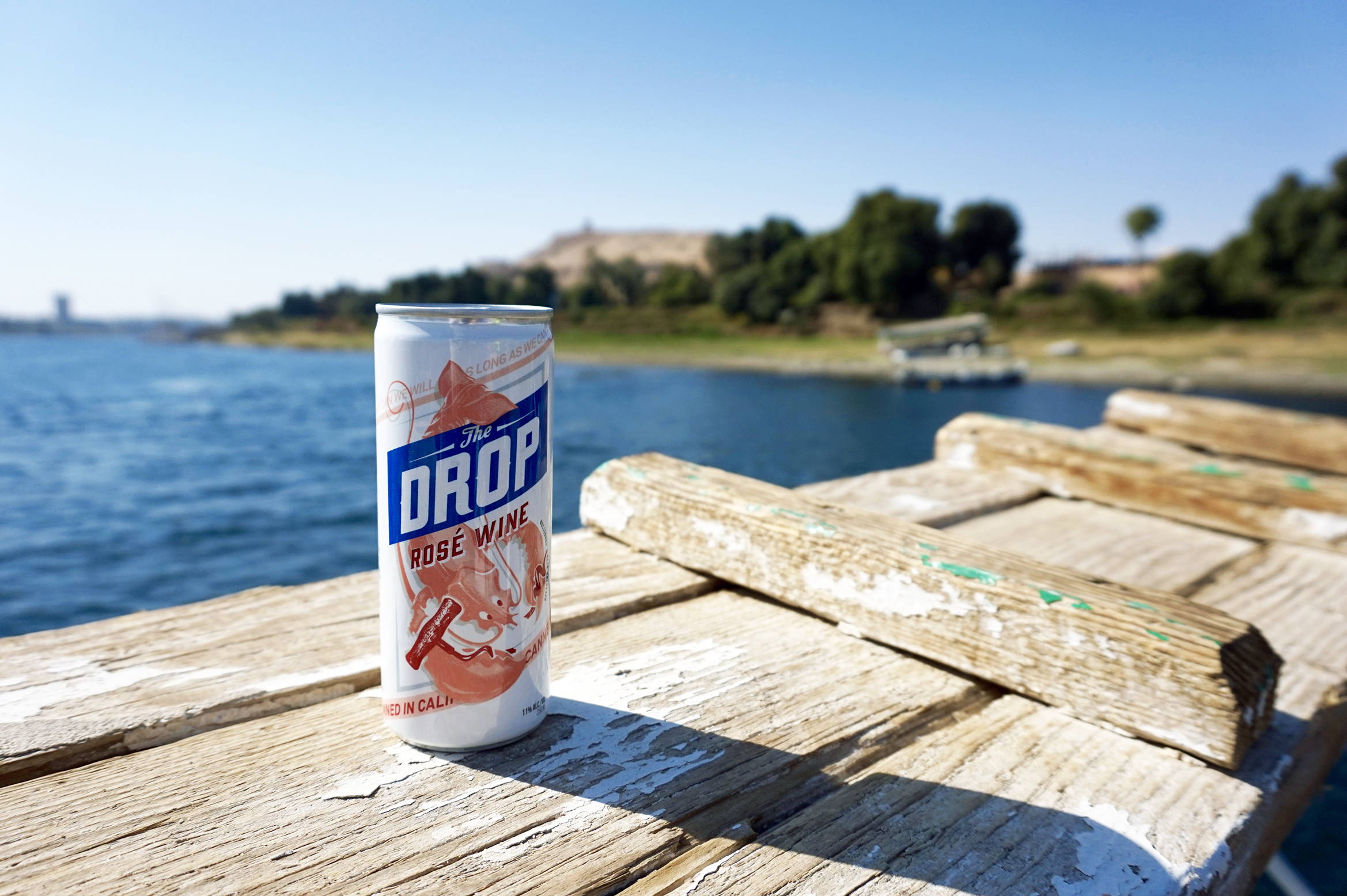 We don't believe in plastic cups or heavy bottles. Our cans are the perfect messenger and drinking companion in one.
We work with a 5th generation winemaking family in Central California. All of our wines are crafted especially for The Drop.
All our wines are gluten-free, vegan, and no added sugar. No artificial ingredients or fruity additions, just 100% California wine.
100% CALIFORNIA
Best wine in a can out there!
Love this STUFF!!!
My fav @ the Beach in the Hamptons!!!!
Love this stuff!
Getting my groove on with a monthly subscription to this wonderful summertime beverage.
Favorite Summer Wine!
The light bubbles in this rosé make me want to dive into the pool! I'll be getting a monthly subscription for this one.
Might love more than my kids
Tastes like nap time, for myself.
LOVE IT!!
one of the best rosés i've ever had. and the can feels amazing!!